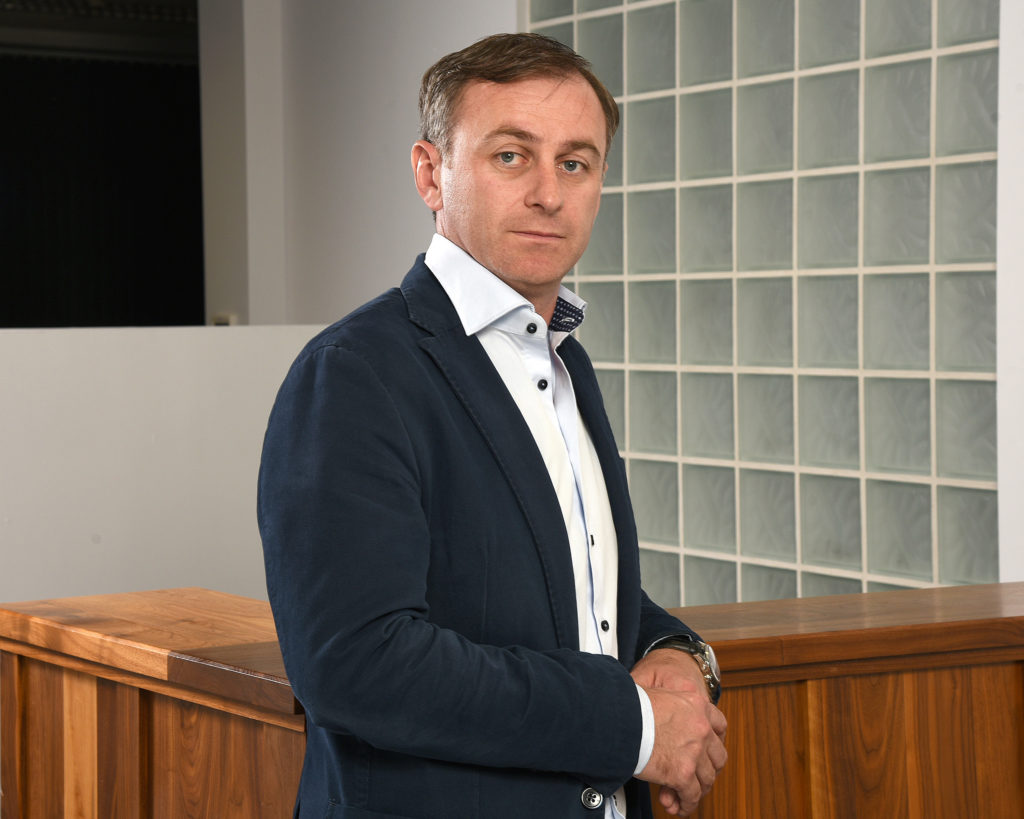 Vault365, a leading provider of data protection services, is today announcing it expects to achieve revenues in excess of €2M in the next 18 months. Following significant demand for its data backup and security capabilities in the first year since its launch in Ireland, Vault365 is now also launching its services in the UK market.
Headquartered in Dublin and with a base in London, Vault365 provides an all-in-one backup, ransomware, and data protection solution, powered by Veeam Technology. It enables the fastest data restore in the industry for information stored both on premise and in cloud applications, including Microsoft 365. In addition, Backup as a Service (BaaS) forms a core part of Vault365's product suite, delivering air gap offsite immutable protection.
Vault365 has onboarded three resellers in Ireland who are delivering the service to 30 large enterprises across all industries. Vault365 is now securely backing up critical data for over 25,000 Microsoft 365 accounts. It will engage a further two resellers in the Irish market in 2023. It is also seeking channel partnerships with suitable resellers in the UK to drive further business growth. To help meet this demand, Vault365 is creating four new jobs in technical and sales roles across Ireland and the UK in 2023. Mike Basile has been appointed as UK&I Channel Manager for Vault365 in the UK.
In addition, the company has recently added Disaster Recovery as a Service (DRaaS) to the Vault365 portfolio which ensures that all data is securely hosted at, and immediately recoverable from, Vault365's Irish and UK data centres. This eliminates the risk of data loss and means minimal downtime for organisations in the event of a major incident or loss of company data.
As Office 365 will only retain data for up to 30 days if deleted and up to 90 days after a subscription ends, Vault365 securely backs up and eliminates the risk of data loss on Exchange Online, SharePoint Online, OneDrive for Business and Microsoft Teams. The easily-managed solution also protects physical servers, virtual servers, cloud and Software-as-a-Service (SaaS) applications. Businesses can leverage powerful search tools, fast and flexible recovery, and export options to perform eDiscovery across their entire backup environment.
Cillian McCarthy, CEO, Vault365: "We believe that having secure and reliable backups is the first line of defence in cybersecurity. We are seeing a huge demand for data backup solutions among businesses in the face of an evolving cyber threat landscape, and this crucial service offers peace of mind to customers that their data is secure and operations can continue uninterrupted should an incident occur.
"We are excited to scale up our Vault365 capabilities and expand our footprint into the UK, and are working closely with our partners to bring the full benefit of each solution to customers. Our growing team will provide our customers with the skills and expertise they need at every stage of their data backup and security journeys."